IEI can flexibly support a wide range of service needs and deliver critical information straight to individual homes, to facilities, or wherever first responders need support.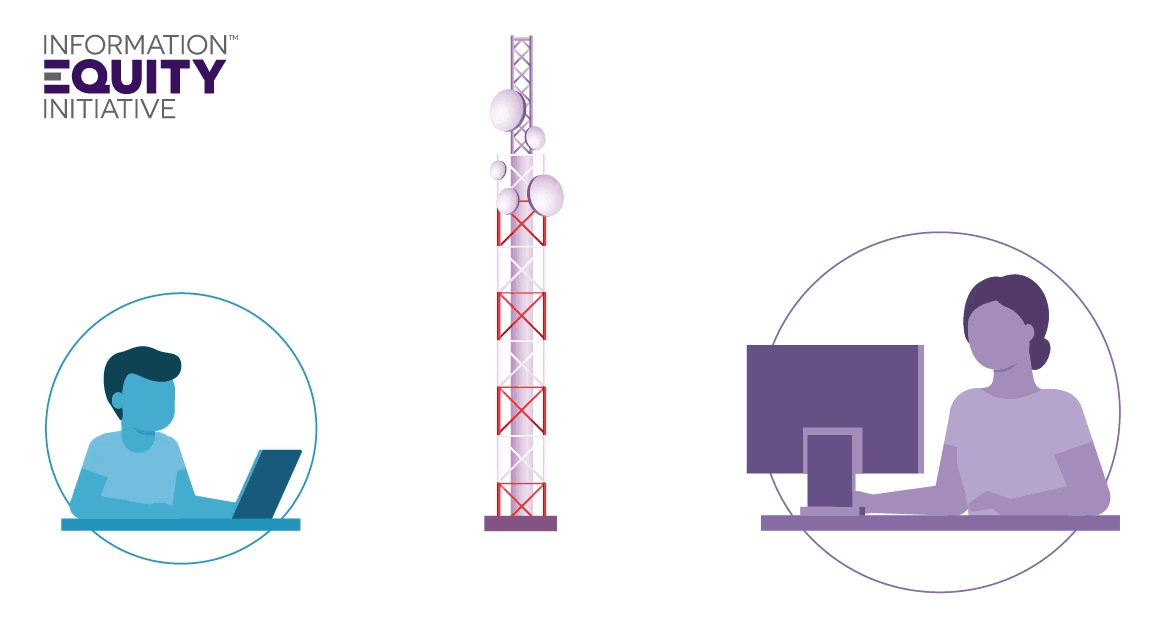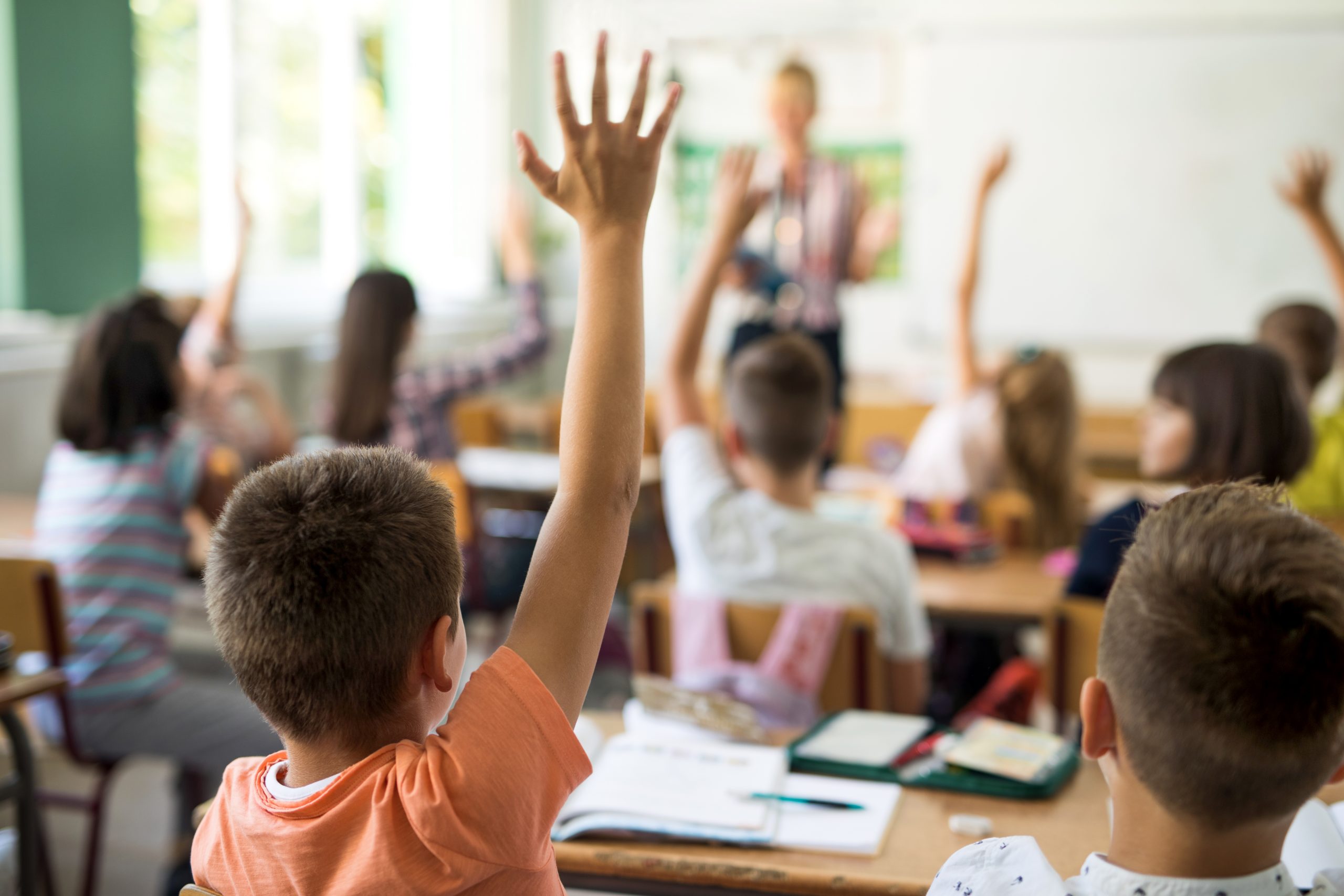 K-12 Education
IEI was originally designed to help educators share digital learning resources with students who lack reliable internet access. It can also be used to deliver robust, up-to-date learning resources to schools themselves for in classroom use. IEI fully integrates with LMS's Canvas, Google Classroom, and Schoology.
In addition to digital resources selected by the teacher, school district, or department of education, IEI is creating an open library of high-quality, free digital learning resources from partners like Sesame Workshop and Kolibri to support educators. Curation of learning materials is always enabled at the hyper-local level.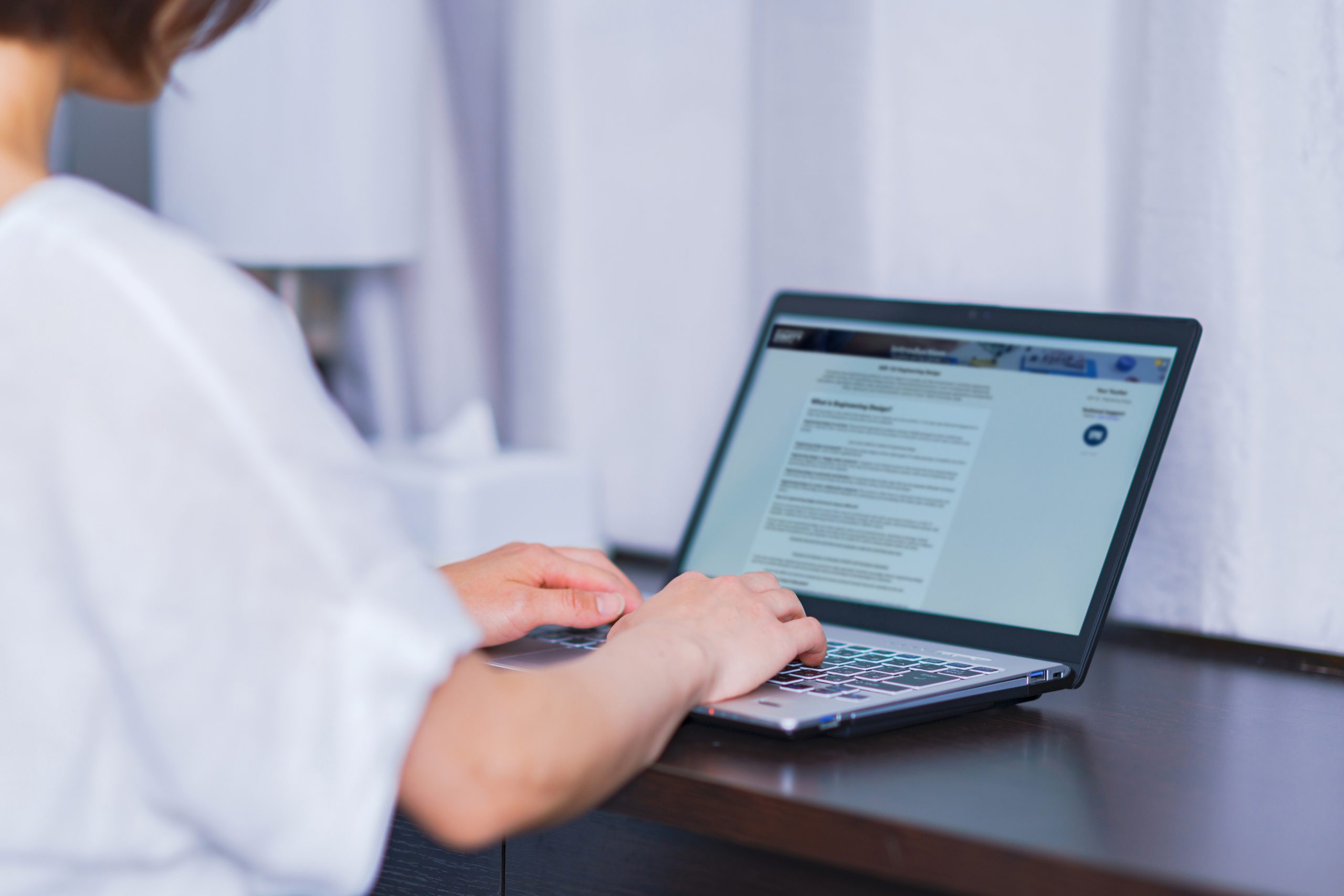 Continuing Education Within Prisons and Jails
Access to quality information is transformative for people experiencing incarceration. The right resources can improve an individual's mental health and well-being, support continuing education objectives, and help prepare for successful re-entry. Unfortunately, information access is also extremely limited within prisons and jails. Print resources are dated, damaged, and scarce.
IEI has expanded its original K-12 focus to balance the learning needs of people experiencing incarceration with the safety concerns of wardens. IEI is currently developing a cloud-based library of digital learning resources (video, pdf's, e-books, etc.,) specifically selected to address the issues of health (substance abuse and addiction, mental health, disease prevention, etc.), education, workforce upskilling, re-entry, and entertainment needs of people experiencing incarceration.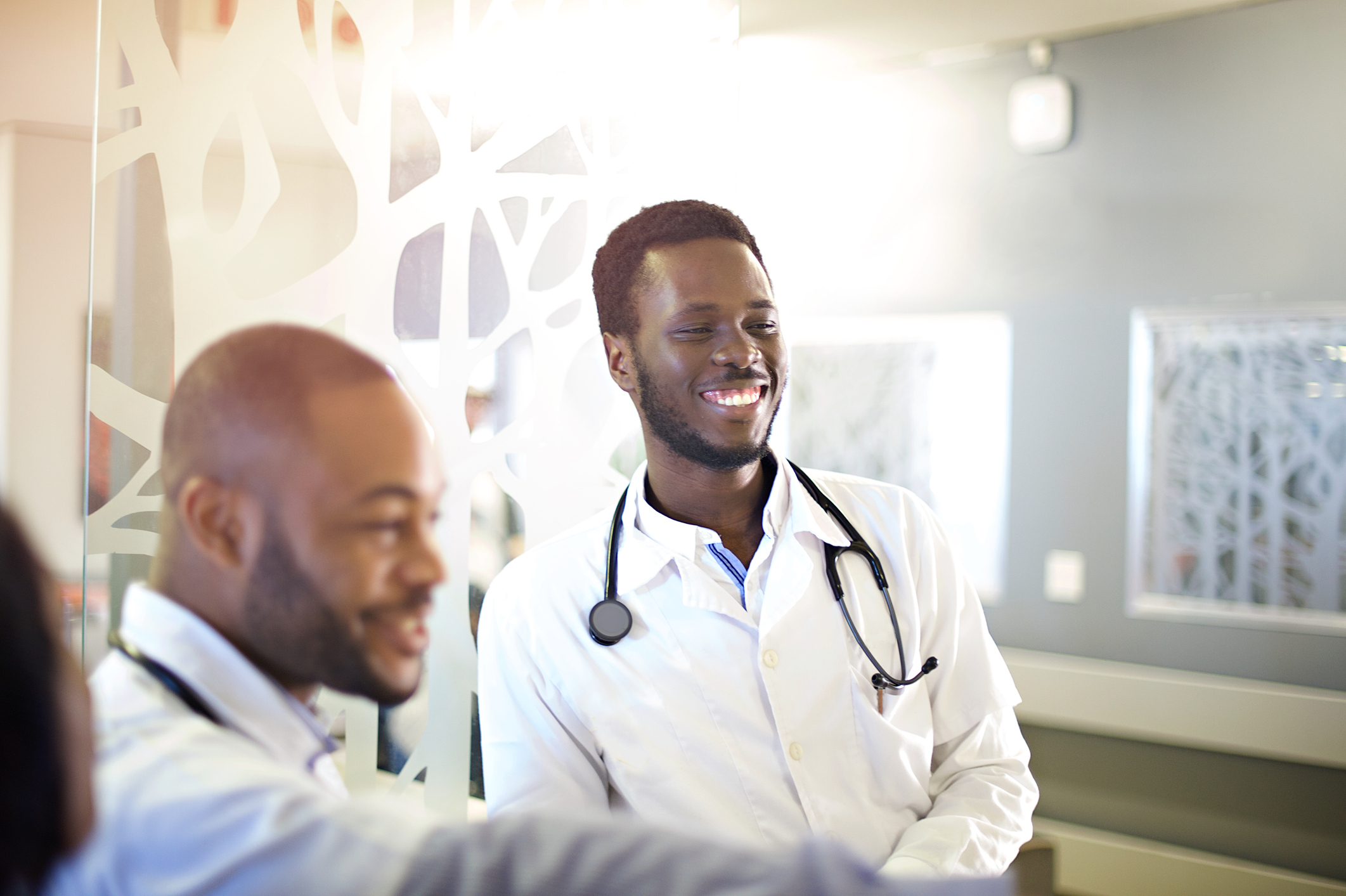 Advancing Public Health
In the United States, IEI is partnering with Federally Qualified Health Care Centers (FQHC) to deploy touch screen kiosks with service centers lacking reliable broadband access. With content curated by public health professionals for their patients, these convenient, easy-to-use kiosks will provide patients with information relating to vaccine hesitancy, chronic illness, nutrition, pediatric content, and other information tailored to the unique and local needs of these communities. IEI helps the FQHC's with installations, troubleshooting, sourcing new content, and refining how this infrastructure can be of service in these largely disconnected communities.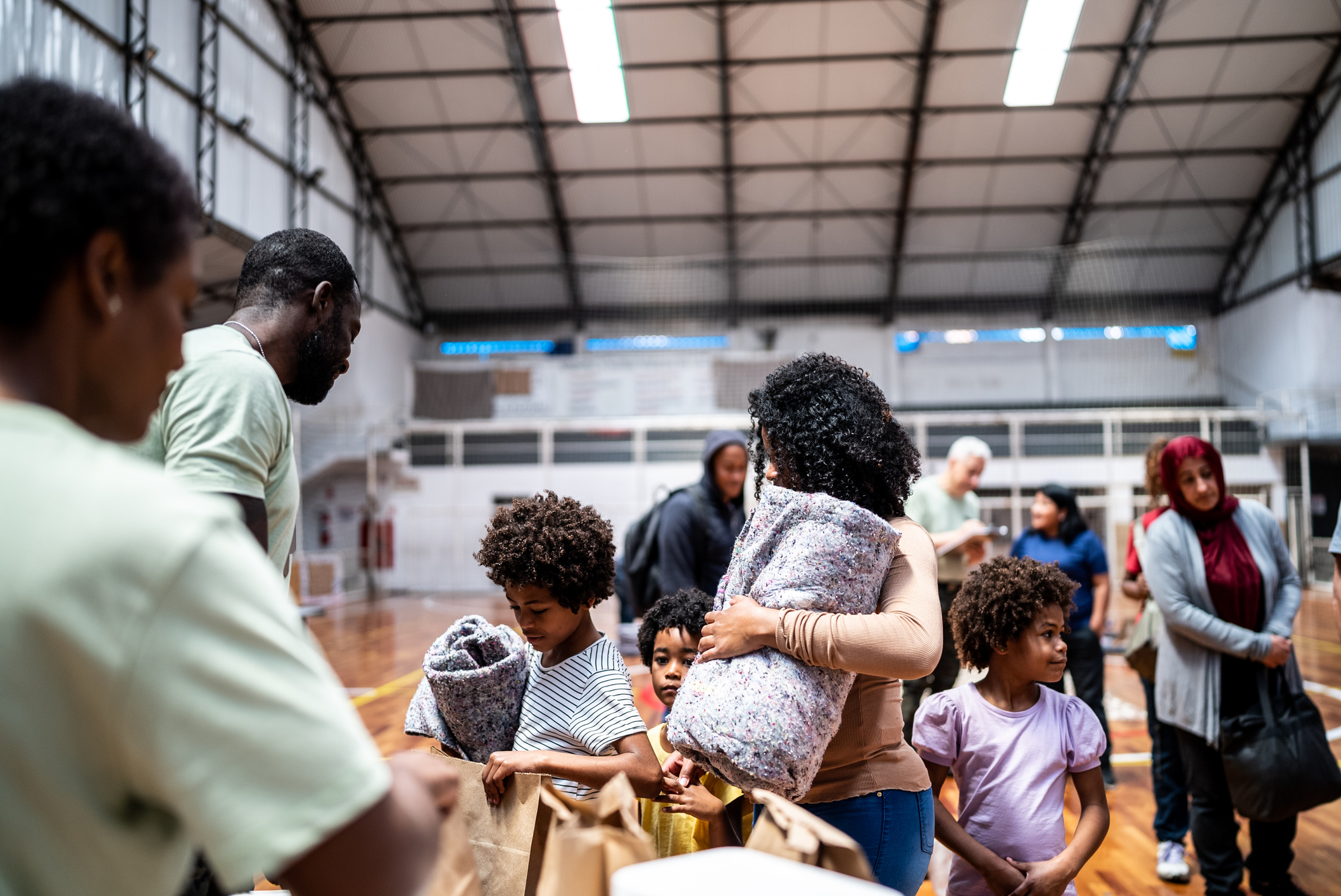 Supporting Public Safety
In emergency situations, access to reliable, actionable information can be a life or death issue. Unfortunately, hurricanes, fires, and other disasters frequently wreck havoc on communications systems, including the internet. IEI can offer an additional layer of resilient security to emergency communications.
IEI can be deployed in a variety of forms to deliver critical information to end users wherever they are.
Current models include:
In Homes
To receive individualized content at an end user's home, a small window-mounted antenna connects to an "Eddie," an educational device about the size of a small router. The Eddie creates a hotspot so any Wi-Fi-enabled device, like a laptop, tablet or mobile phone, can connect – without the internet. These devices can accommodate eight concurrent users.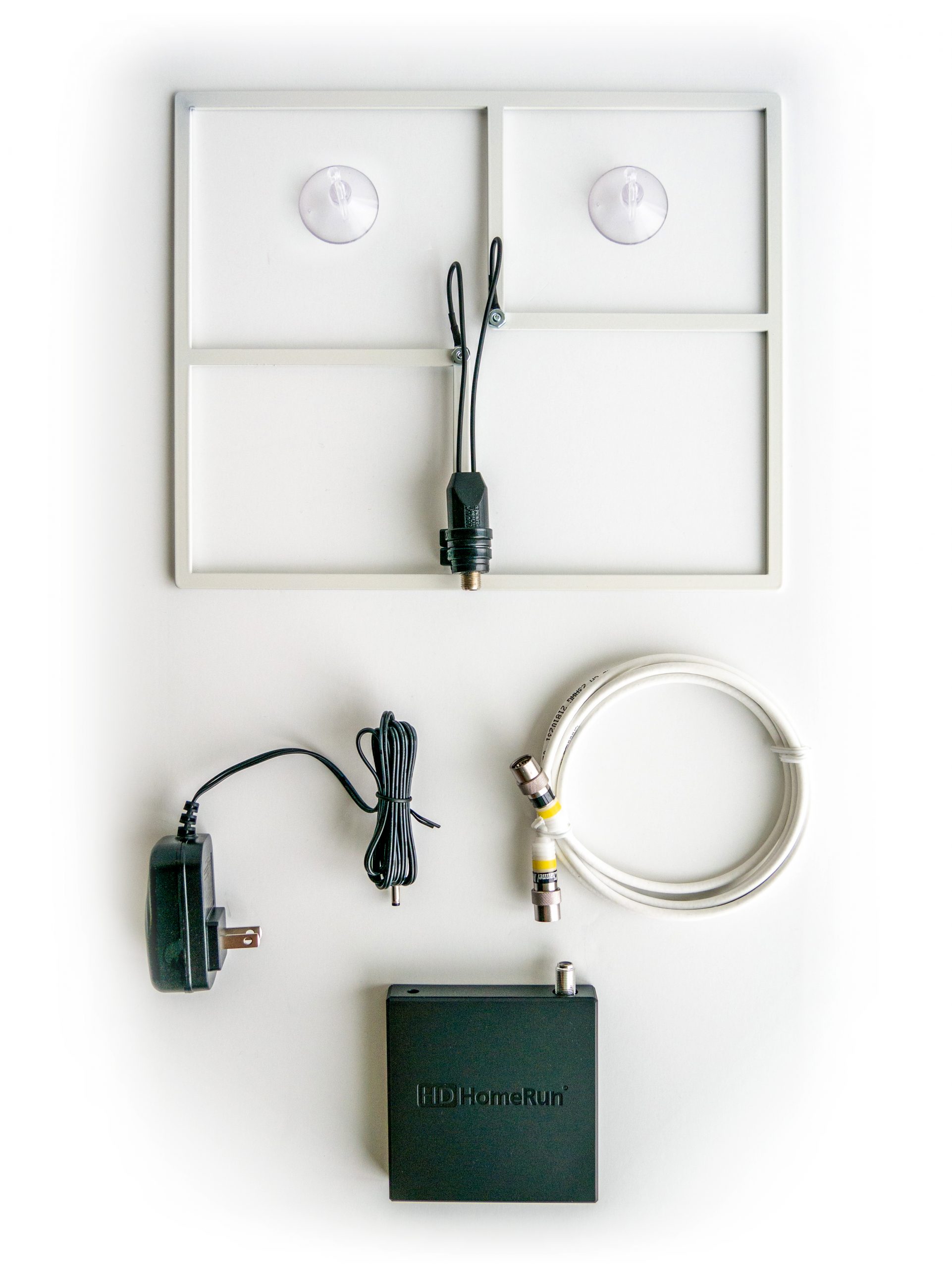 In Facilities
When deployed to a facility (library, school, healthcare or incarceration facility), the digital content is delivered via a rooftop antenna to an educational device, the "Edward," with greater storage and processing power, allowing hundreds or thousands of concurrent users to connect with Wi-Fi-enable devices (laptops, tablets, kiosks, etc.) without the internet. Within facilities, the Edward can be paired with a projector to support a classroom or group-learning setting.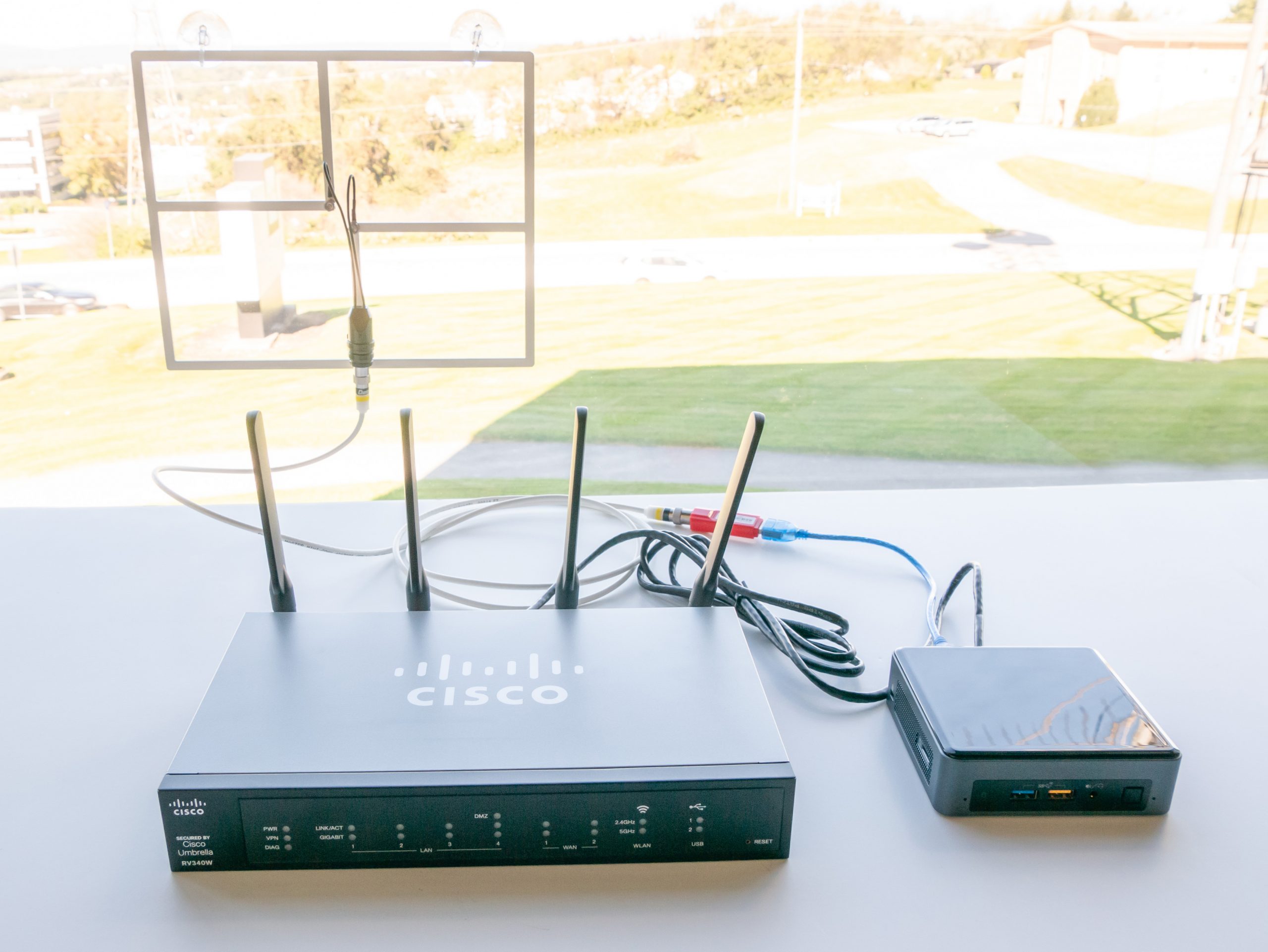 Low Resource Settings
When learners lack access to their own devices, the "Eddie" or "Edward" can be paired with a projector so that an entire classroom can gain access to locally curated high quality, digital resources.