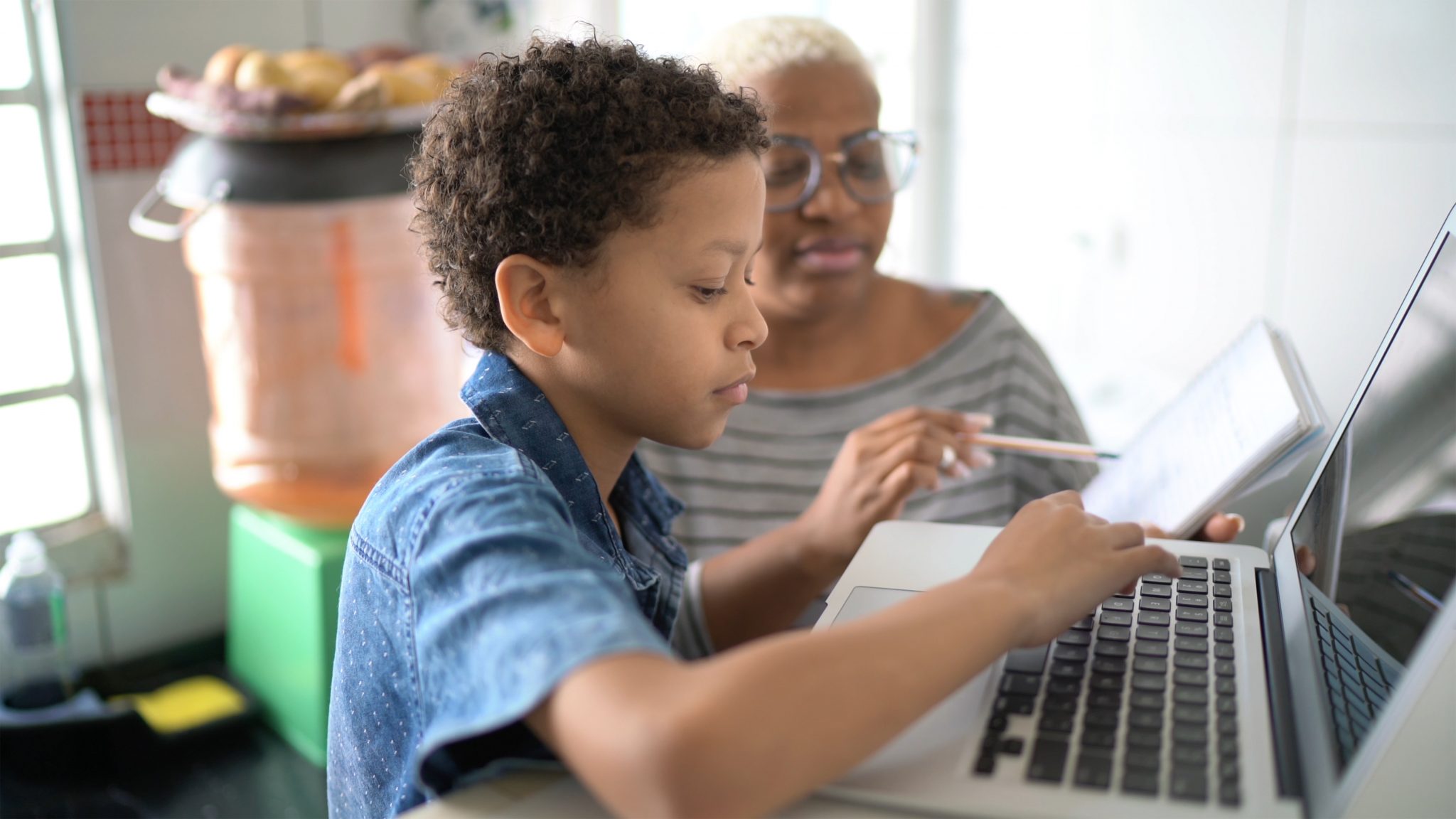 America's digital divide is real. And devastating.
For over 1 in 4 students, internet access remains inaccessible, unaffordable, or unreliable. The divide is most severe in rural and high poverty communities, but virtually every school includes students denied the digital connectivity of their peers.
As distance learning and online support grow in importance, these disparities perpetuate generational inequality and risk leaving 15 million students permanently behind.
The digital divide can be crossed — today.
IEI allows teachers to engage students without broadband access in dynamic, 21st century learning environments beyond the classroom.
With IEI, teachers can send customized digital content -- including large videos, documents, and HTML files -- to individual students through their local public television airwaves at the click of a button. This innovative process, known as datacasting, is an alternative to internet-based content distribution. Through IEI's education platform, teachers can assign digital material without widening the gap between students.
Participating students are provided with a simple antenna and device, distributed by their school district, that allows individuals to download digital content onto a Wi-Fi-connected device, such as a tablet, phone, or computer.
Today's students can't wait for fiber optic cables to be installed to the last mile, a solution that will cost tens of billions of dollars and that remains many years into the future -- while still failing to address affordability. Our public television airwaves already reach 97% of Americans. This reliable, tested, and ubiquitous infrastructure, reflecting generations of investment and stewardship, can be deployed now to create more equitable access to education and learning.
With funding from state and local agencies, IEI pilot projects are active today with school districts, community colleges and public health agencies in Pennsylvania, North Carolina, South Carolina, and Virginia. And IEI is ready to scale nationwide.
As we look to the future, IEI's educational platform can be used to address information access needs across the learning landscape, including: preschool classrooms, K12 education, continuing education for justice-involved youth and adults, workforce readiness, and public health.
In Pennsylvania, more than 1,000 IEI-powered kiosks are being installed in public places to provide hard-to-reach communities with reliable information about COVID-19 and other public health concerns.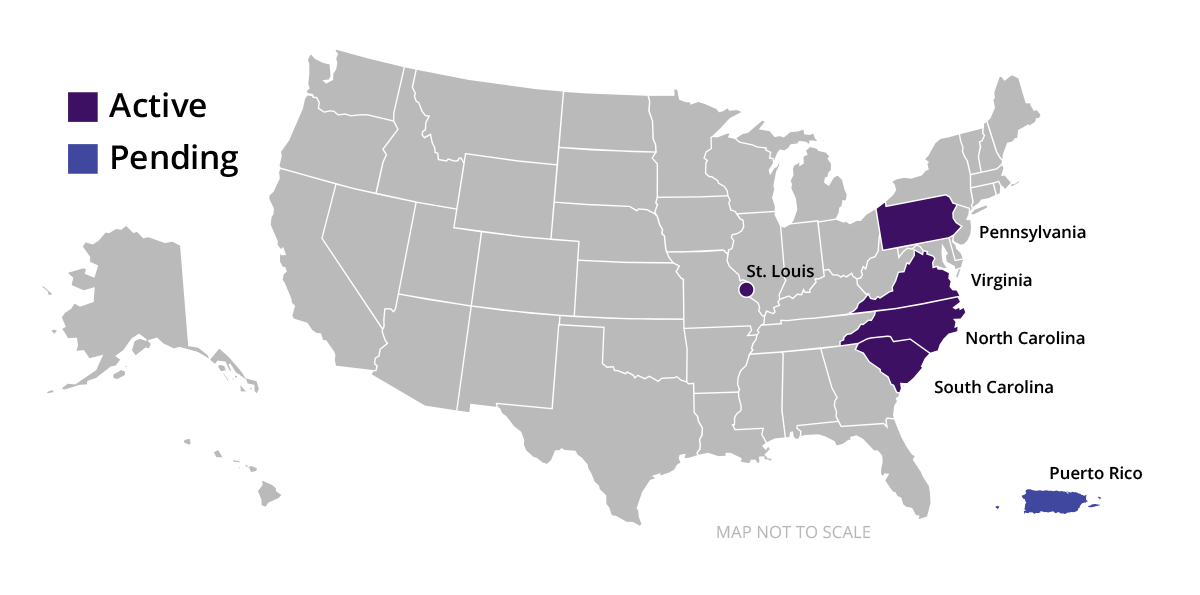 Have a Question?
Send us an email.