Naiara Azpiri, COO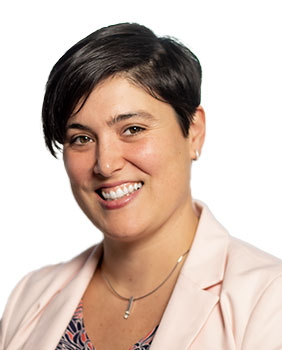 Nai is a technology executive with over 15 years of experience in IT and SaaS. She specializes in leading growth, product development, information security strategy and governance. She helps transform teams and organizations through innovation, inclusive teamwork and collaborative partnerships.
Before joining IEI, she led the growth and strategy of a startup with a minimally viable product to maturity by taking the company to over 350 customers and is currently also advising and on the board of startups, as well as coaching the next generation of female leaders.
Nai values community and team work and gets involved in organizations that live and thrive with that purpose in mind. She welcomes the opportunity to be a service leader and hopes to help in impacting the world's children with access to education.