Megan Burks, Client Success Director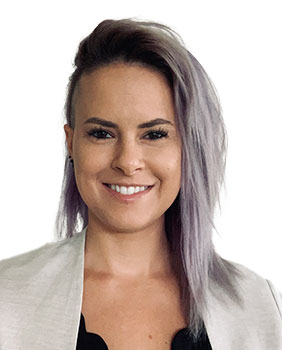 Megan is an experienced customer success director with 10 plus years experience focused on developing and executing strategies to drive customer satisfaction, retention, and success. She believes in a cohesive client strategy with the goal of understanding each client's goals and objectives, ensuring that the strategy being implemented for each product is aligned with client expectations and is being done cohesively across products and/or business units. Megan focuses on empowering customers to continuously improve their target outcomes, so that they can make their greatest impact.
Prior to IEI, she gained experience across industry including the United States Air Force, Higher Education, Enterprise, Government, Auto, and Chemical Manufacturing. As a servant leader, Megan has also served on the board of company foundations, chaired employee resource groups, and founded Vagrari Consulting, LLC..
Megan is passionate about equality, education and economic empowerment. She firmly believes that IEI can make an impact!