Erik Langner, CEO of Information Equity Initiative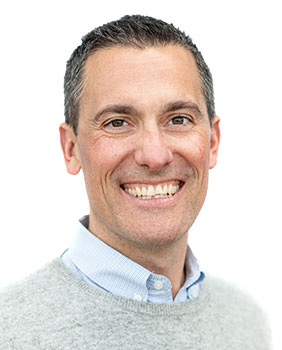 A social impact entrepreneur, Erik Langner leads the Information Equity Initiative (IEI), and is responsible for its strategy, partnerships and fundraising as the organization expands across the globe. Prior to co-founding IEI, Langner was President of Public Media Company (PMC), a boutique non-profit investment bank serving public broadcasters in the United States. During his fifteen years at PMC, Langner managed dozens of mergers, acquisitions and strategic partnerships to preserve and expand public media access for millions of Americans. While at PMC, Langner co-founded and sits on the board of VuHaus, public media's first music network, bringing together over twenty public media music organizations to expose emerging artists to larger local and national audiences.
Earlier in his career, Erik was a corporate attorney at Latham & Watkins in San Francisco and Kirkland & Ellis in New York City, and also worked at the United Nations Office of the High Commissioner for Human Rights in Geneva, and the United States Mission to the United Nations Refugee Program, also in Geneva.
Erik graduated cum laude from the Northwestern University Pritzker School of Law and received his B.A. with Distinction from the University of North Carolina at Chapel Hill.