Colin Hamilton, Development & Communications Specialist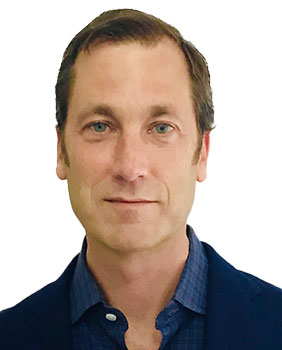 Over the past 25 years, Colin has collaborated with leaders on complex projects that have both transformed local communities and shaped national movements. He has a particular depth of experience in the arts and creative placemaking, community development, public media and journalism, libraries, and parks.
Colin's previous roles include serving as the Executive Director of the Friends of the Minneapolis Public Library, Chief Advancement Officer at Artspace, and Chief Development Officer at PRX. His consulting engagements have included the Science Museum of Minnesota, the Institute for Nonprofit News, the Trinity Park Conservancy, the Minneapolis Parks Foundation, the Friends of the Falls, and many others.